Airport Gateway Hotel
Airport Gateway Hotel is your number one choice for comfortable, affordable, and convenient accommodation close to the airport. Whether you're traveling for work, taking a family vacation, or having a friend's weekend, we have the perfect room for you! Our rooms cater from 2 to 6 people, fixed with all the amenities – free Wi-Fi, daily service, free on-site parking, and Sky TV. Larger family rooms have a full kitchenette, while smaller rooms have a stocked coffee nook and fridge.
Looking to delight your tastebuds? Check out our Gateway Bar and Restaurant – our on-site dining open for breakfast and dinner. Head over and start your day off on a high or settle down at the end of the night with dinner and a drink. With the restaurant just minutes away from your door, why wait!
OUR FAVORITE ROOMS
Check out now our best rooms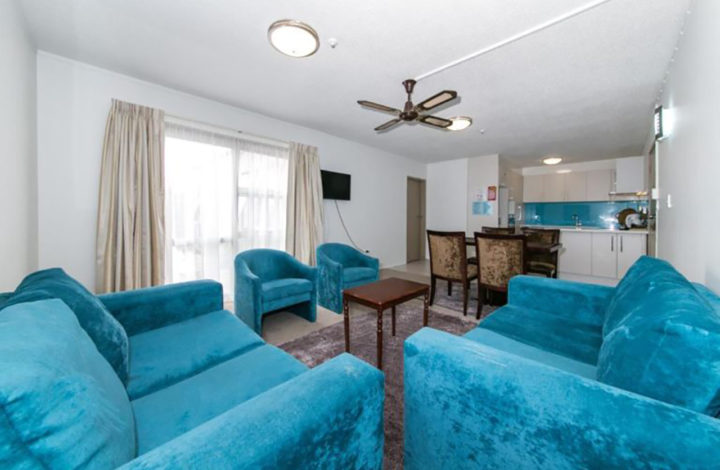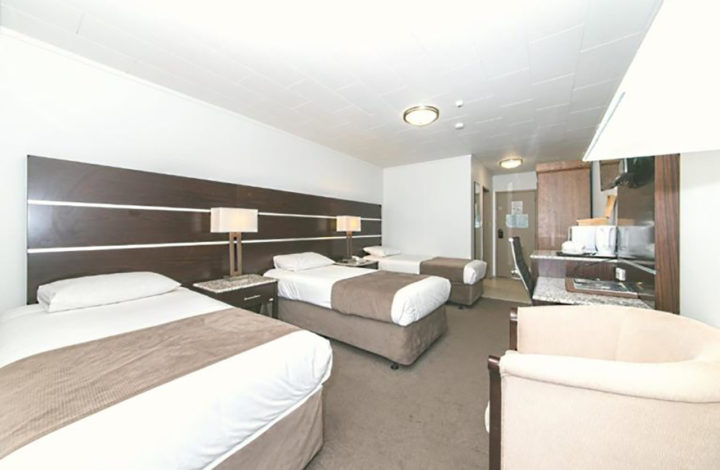 Web Exclusive Benefits
Check out our awesome services
Discount Starting from 10%
Lowest Rates on our website guaranteed with price match. Discount starting from 10% on member sign up*
Amend or Cancel Your Booking
Ability to amend or cancel your booking by contacting our local friendly team*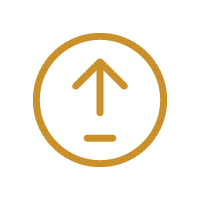 Room Upgrades
First priority to guests who book on our website for room upgrades*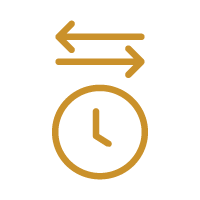 Advanced Check in and Check Out
Relax with the option to check-in early and check-out late*
OUR GUESTS LOVE US
What our guests are saying about us
We were very impressed with this little hotel. Great service from the moment we arrived until the moment we checked out. Our room was very comfortable and the bed was one of the best I have slept in. Felt and looked very clean. Breakfast was delicious with great variety.
My bf and I stayed here from the 6 Feb to the 14 Feb, believe me i will never forget the following people Tanika, Angela and Pauline, i love yous so much!! You were all so welcoming, warm and friendly it almost made us feel as if we didn't have a home to go to that's how pleasantly happy we were and it was funny everytime we heard the cleaning happening in the hallway i would come out just to say hi. People don't appreciate how much work it takes and effort put in to change bedsheets, do a room up etc, kudos to you botj beautiful ladies always know we appreciate you both and thank you for making us feel at home Angela and Pauline. Tanika you completely assisted us in everything we needed, i gave feedback to you and you made it a positive thing showing your professionalism and i thank you for this, trust me if it was anyone else i would complain but because it was you at reception, i saw you as a lovely individual just doing her job and i appreciate your hard work also. All you ladies are a blessing to this hotel and only due to you 3 we will always be returning here. We are the couple who had the apples and brownie and the loud girl who always spoke to yous everyday lol! Great service and best stay first visit and no regrets at all, the only regret is we made a stupid decision to go to Kiwi Hotel down the road who were completely appalling, curtains torn, messed up room, everything was old and rusty if you broke anything your bond is gone basically. Thank you for making our stay enjoyable, we will be back but definitely could we get the big room with a kitchen. Thanks heaps ladies and keep up the fantastic work, Kina and Walter will be back soon 😁
With the new rule of non residents not interring the country, our long haul flight was 2 hours late and therefore, our flight from Sydney was also delayed. Was very easy getting the yellow bus (no need for pay if you said you had a booking), arriving early in the morning. We phoned twice to the number in front of the hotel, then started knocking loud on the glass doors and at last, had somebody opening the door of a 24 hour open, front desk hotel. Being tired and in need of a shower, this was horrible. Our room was extremely clean and tidy with good toiletries and a coffee station. Wi-fi was good. We had a good few hours of rest. Unfortunately did not get the promised wake-up call. Again easy to get the yellow bus back to airport.